Story of Rum Video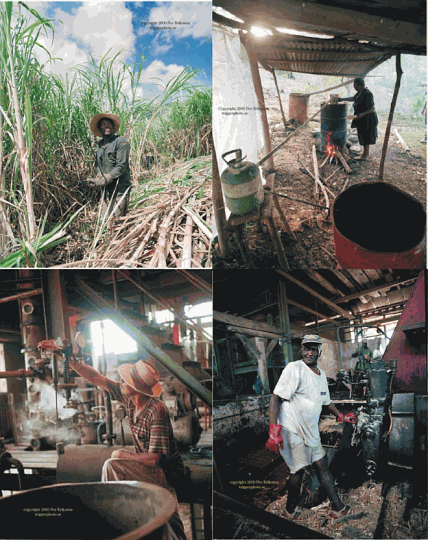 Filmed entirely in the Caribbean, The Story of Rum follows the origins of rum from the sugar cane fields to some of the most famous bars in the world.
Historical anecdotes and rare scenes from the last water-powered cane mill in the islands and an illicit still bring the Caribbean spirit to life. Discover some of the magic of the best rums in the world.

$16.95

Join the Ministry of Rum forums to receive specail discounts on all Ministry of Rum giftshop merchandise.
Last updated Aug 1, 2011
All shipping costs are for deliver in the US. For shipment outside the US, you will be sent an email to confirm the extra shipping charges.