Saturday - January 20th, 2018
Royal Navy toast of the day:
Sweethearts and wives (may they never meet).
And the Queen, God Bless Her.
On this day in 2009, at 12 o'clock Eastern Time, the world smiled as Barrack Obama took charge of a new chapter in history.

Ministry of Rum Collection has arrived.
Enter the batch number on the bottle Or follow
this link
for more information.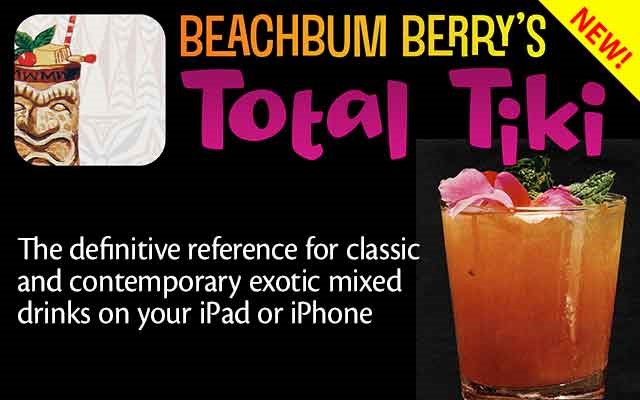 ---
The latest of 52,840 forum member posts
Saint Nicholas Abbey 20 Year Old Rum coming soon
posted by anax44
Foursquare Veritas/Probitas
posted by anax44
Rum discovery
posted by Berbician
2018 Foursquare Rum Releases Announced
posted by anax44
Hiking Gros Piton in Saint Lucia
posted by anax44
Post your rum collection
posted by DJ Mal
Ron Zacapa Solara 15
posted by Titannero
---
What's the best rum?
Here are what the Ministry of Rum members have chosen as their favorites.
---
---
Cocktail sugggestion
Add a recipe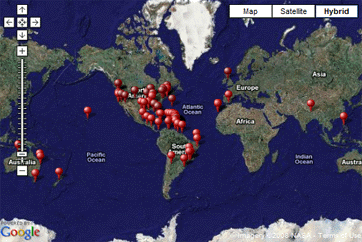 Beesker recommends 'Ministry of Rum'
as the world's best website on rum.


Thanks for taking the time to visit the
Ministry of Rum.

Pioneers Award from The Rum Experience UK