Friday - August 1st, 2014
Royal Navy toast of the day:
A willing foe and sea room.
And the Queen, God Bless Her.
On this day in 1985, Trinidad and Tobago was the first country in the world to declare a national holiday to commemorate the abolition of slavery.
On this day in 1834, England abolished slavery in the Caribbean under a system of forced apprenticeship that failed leading to the total abolition of slavery on this date in 1838.

Ministry of Rum Collection has arrived.
Enter the batch number on the bottle Or follow
this link
for more information.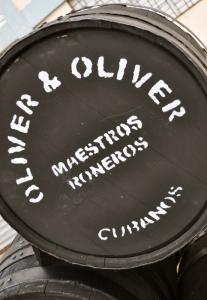 Oliver & Oliver, Dominican Republic
Photo courtesy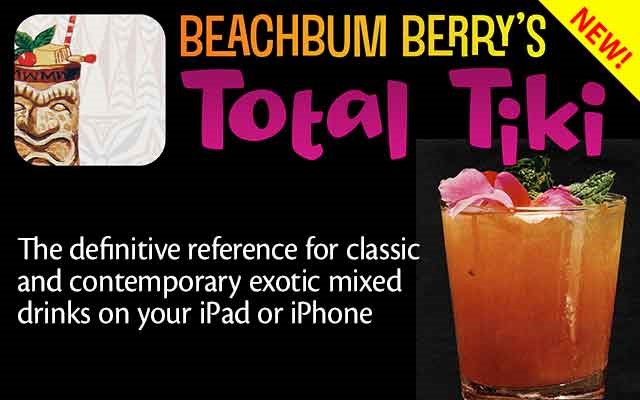 ---
The latest of 50,176 forum member posts
Rhum Agricole or bust?
posted by Jolipapa
tanduay rum superior 12yrs
posted by thefatrumpirate
Online order dilemma
posted by thefatrumpirate
What's Your Most Recent Purchase?
posted by mamajuana
New guy.
posted by Berbician
What did you smoke(and drink)tonight?
posted by perfectform
Mark from WA
posted by djmont
---
What's the best rum?
Here are what the Ministry of Rum members have chosen as their favorites.
---
---
Ministry of Rum News
2012 Ministry of Rum Tasting Competition
Chicago
October, 2012
more
details.
---
Cocktail sugggestion
Add a recipe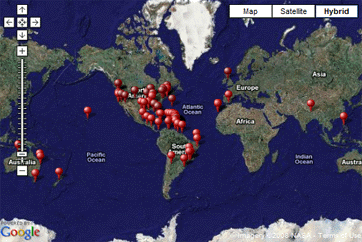 Beesker recommends 'Ministry of Rum'
as the world's best website on rum.


Thanks for taking the time to visit the
Ministry of Rum.

Pioneers Award from The Rum Experience UK