Saturday - April 30th, 2016
Royal Navy toast of the day:
Sweethearts and wives (may they never meet).
And the Queen, God Bless Her.
"There's naught no doubt so much the spirit calms as rum and true religion." Lord Byron
Ministry of Rum Collection has arrived.
Enter the batch number on the bottle Or follow
this link
for more information.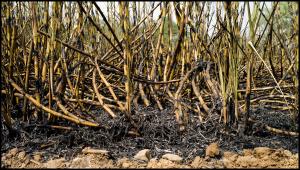 Burned Cane in Volcanic Soil
Photo courtesy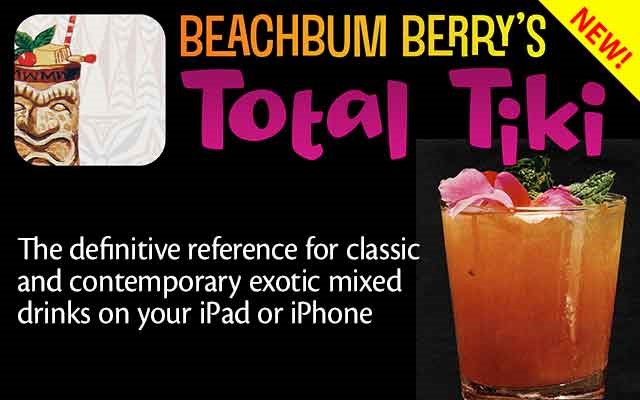 ---
The latest of 52,209 forum member posts
When is your rum season?
posted by anax44
HI!
posted by anax44
Caribbean contemporary literature
posted by Edward Hamilton
Hello from WA!
posted by Edward Hamilton
Seattle
posted by zmilin
Thanks for accepting me
posted by Edward Hamilton
Help acquiring these glasses
posted by SeldomSeen
---
What's the best rum?
Here are what the Ministry of Rum members have chosen as their favorites.
---
---
Cocktail sugggestion
Add a recipe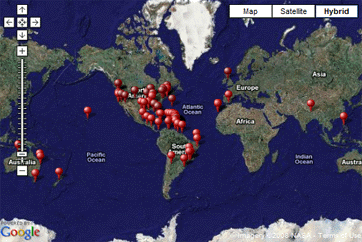 Beesker recommends 'Ministry of Rum'
as the world's best website on rum.


Thanks for taking the time to visit the
Ministry of Rum.

Pioneers Award from The Rum Experience UK