Thursday - April 17th, 2014
Royal Navy toast of the day:
A bloody war or a sickly season.
And the Queen, God Bless Her.
On this day in 1492, King Ferdinand II and Queen Isabella of Spain signed the Capitulations of Santa Fe that guaranteed financing for the Italian naivgator, Christopher Columbus, to set sail in search of a westward passage to Asia.

Ministry of Rum Collection has arrived.
Enter the batch number on the bottle Or follow
this link
for more information.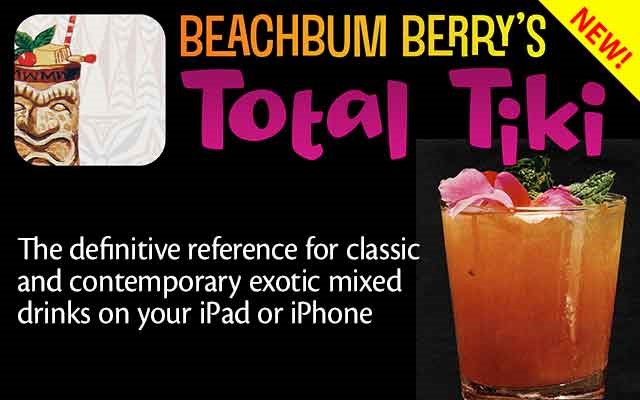 ---
The latest of 49,895 forum member posts
What agricoles can I try next?
posted by Berbician
Appleton 250th Anniversary
posted by Calirumguy
I need a good NYC Bar/RhumRhumRoom?
posted by waghip
an older rum found
posted by waghip
Purchase Ministry of Rum -Glass & Hat
posted by Sherise
What to have in a tiki mixing bar...
posted by AdOrAdam
callwood distillery arundel
posted by leapsalmon
---
What's the best rum?
Here are what the Ministry of Rum members have chosen as their favorites.
---
---
Ministry of Rum News
2012 Ministry of Rum Tasting Competition
Chicago
October, 2012
more
details.
---
Cocktail sugggestion
ROYAL DAIQUIRI

suggested by forum member smedley61
Add a recipe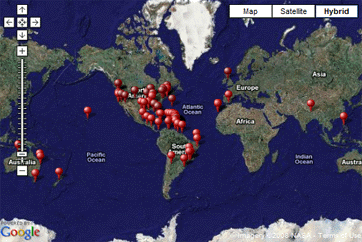 Beesker recommends 'Ministry of Rum'
as the world's best website on rum.


Thanks for taking the time to visit the
Ministry of Rum.

Pioneers Award from The Rum Experience UK