Saturday - October 10th, 2015
Royal Navy toast of the day:
Sweethearts and wives (may they never meet).
And the Queen, God Bless Her.
"There's naught no doubt so much the spirit calms as rum and true religion." Lord Byron
Ministry of Rum Collection has arrived.
Enter the batch number on the bottle Or follow
this link
for more information.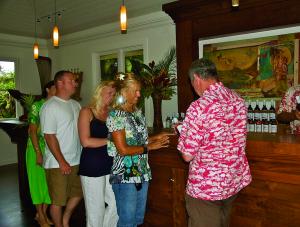 Tasting Room at Kōloa Rum Company
Photo courtesy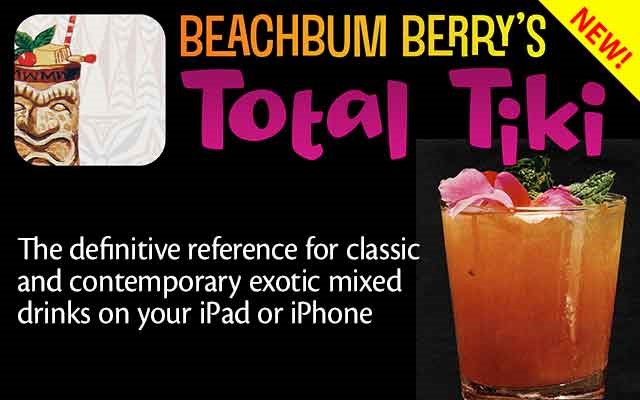 ---
The latest of 51,743 forum member posts
Greetings....
posted by DJ Mal
God I love Newfoundland!
posted by Carl
Post your rum collection
posted by Rumcorner
What's Your Most Recent Purchase?
posted by jacko
Can we use brandy instead of rum in cake recipe.
posted by Carl
Indian Rum
posted by Carl
Bahamian rum
posted by Beukeboom
---
What's the best rum?
Here are what the Ministry of Rum members have chosen as their favorites.
---
---
Ministry of Rum News
UK Boutique Rum Fest
London
Friday, Oct 16, 2015
Boutique Rum Fest
Rum Fest UK
London
Saturday, Oct 17, 2015 - Sunday, Oct 18, 2015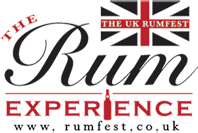 ---
Cocktail sugggestion
Add a recipe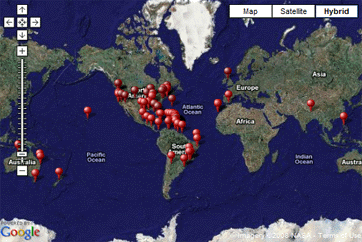 Beesker recommends 'Ministry of Rum'
as the world's best website on rum.


Thanks for taking the time to visit the
Ministry of Rum.

Pioneers Award from The Rum Experience UK