Thursday - December 5th, 2013
Royal Navy toast of the day:
A bloody war or a sickly season.
And the Queen, God Bless Her.
On this day in 1933, the 21st Amendment to the U.S. Constitution was ratified, repealing Prohibition.

Ministry of Rum Collection has arrived.
Enter the batch number on the bottle Or follow
this link
for more information.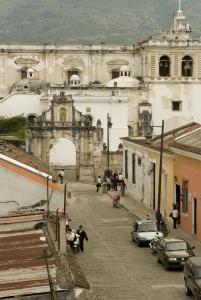 Antigua Guatemala
Photo courtesy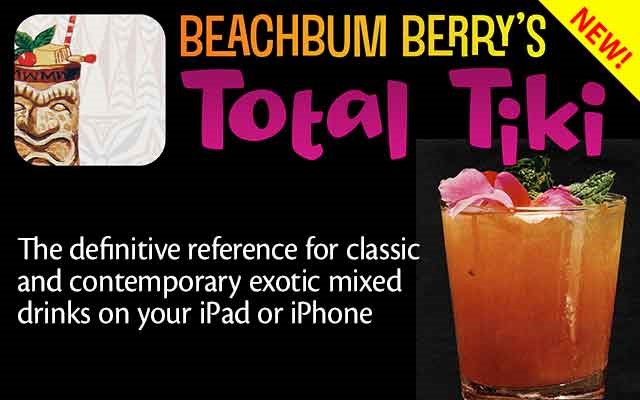 ---
The latest of 49,333 forum member posts
Bundaberg Master Distiller Rick Prosser: THE TRUTH!
posted by disintegratinggrape
Bundaberg's former Master Distiller signed with Waterview Rum
posted by disintegratinggrape
What's Your Most Recent Purchase?
posted by scottb
New Member Introduction
posted by Berbician
Canadian availability of Ron Legendario?
posted by Mikeycanuk
Rum Origenes (Panama)
posted by Thomas K
Newby who needs help
posted by Berbician
---
What's the best rum?
Here are what the Ministry of Rum members have chosen as their favorites.
---
---
Ministry of Rum News
2012 Ministry of Rum Tasting Competition
Chicago
October, 2012
more
details.
---
Cocktail sugggestion
PUNCH COMBAVA

suggested by forum member Tiare
Add a recipe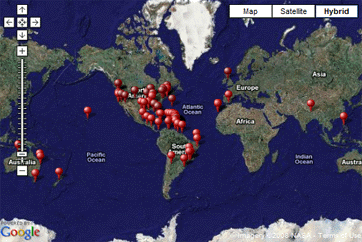 Beesker recommends 'Ministry of Rum'
as the world's best website on rum.


Thanks for taking the time to visit the
Ministry of Rum.

Pioneers Award from The Rum Experience UK