Ministry of Rum Books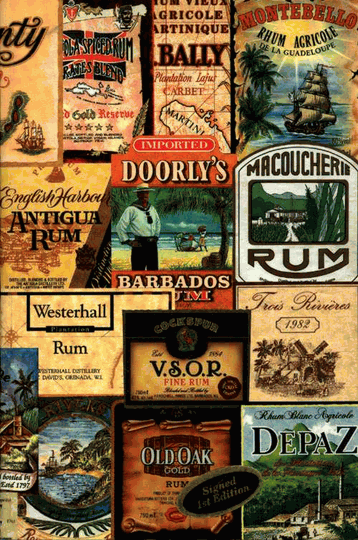 All of Edward Hamilton's books are currently out of print.

Occasionally some First Edition copies of Rums of the Eastern Caribbean show up on Amazon.
Published in 1995
when no one new what to do with a book on rum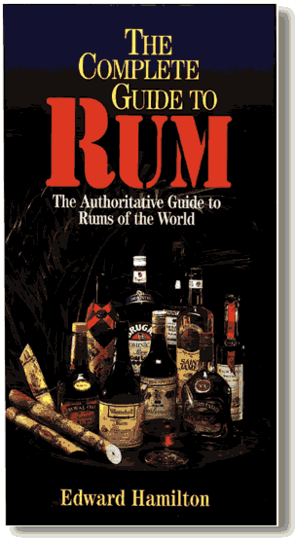 The Complete Guide to Rum

Triumph Books Chicago 1997
You might find a copy of this book on Amazon.
Join the Ministry of Rum forums to receive specail discounts on all Ministry of Rum giftshop merchandise.
Last updated Aug 1, 2011
All shipping costs are for deliver in the US. For shipment outside the US, you will be sent an email to confirm the extra shipping charges.