Tuesday - March 2nd, 2021
Royal Navy toast of the day:
Our men.
And the Queen, God Bless Her.
On this day in 1917, Woodrow Wilson signed the Jones-Shafroth Act making Puerto Ricans US citizens. The Act also began what has become known as the rum "cover over" program where taxes collected on rum made on Puerto Rico is passed along to Puerto Rico for economic development and infrastructure needs. A similar program was begun in 1954 for US Virgin Island rum makers.
On this day in 1918, Prohibition began in Puerto Rico in advance of the date imposed in the continental United States.

Ministry of Rum Collection has arrived.
Enter the batch number on the bottle Or follow
this link
for more information.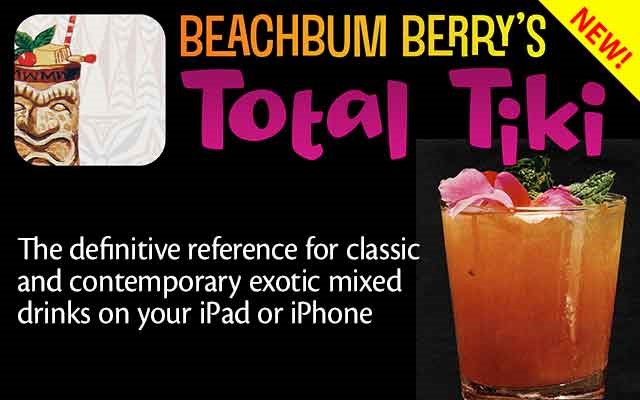 ---
The latest of 53,292 forum member posts
How to prepare Ti Punch...
posted by Berbician
Hello all
posted by Berbician
Hello everyone
posted by Berbician
February Special Offers from Waitrose
posted by Berbician
New members
posted by Winosaur
The Portuguese Caribbean Rum of Trinidad, Guyana, and Antigua
posted by paintedwall
Agricole Distillation
posted by paintedwall
---
What's the best rum?
Here are what the Ministry of Rum members have chosen as their favorites.
---
---
Cocktail suggestion
Add a recipe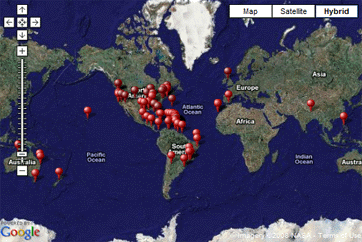 Beesker recommends 'Ministry of Rum'
as the world's best website on rum.


Thanks for taking the time to visit the
Ministry of Rum.

Pioneers Award from The Rum Experience UK