Monday - August 3rd, 2020
Royal Navy toast of the day:
Our ships at sea.
And the Queen, God Bless Her.
On this day in 1492, Columbus set sail from Palos, Spain with the Nina, Pinta, and Santa María in search of a westward passage to Asia.

Ministry of Rum Collection has arrived.
Enter the batch number on the bottle Or follow
this link
for more information.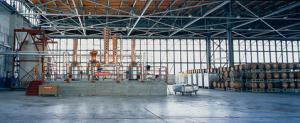 St George Spirits Production Area
Photo courtesy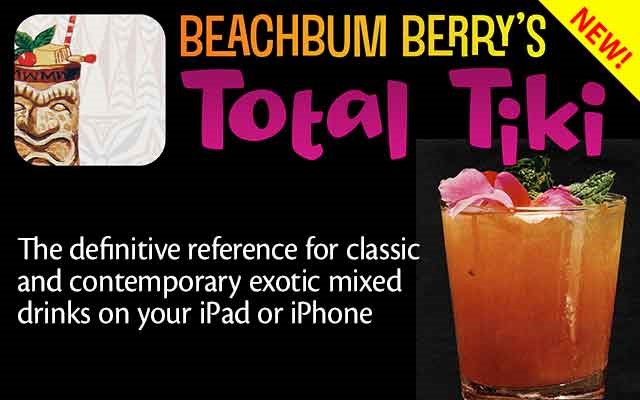 ---
The latest of 53,245 forum member posts
Havana Club
posted by Berbician
Angostura Launches New Cocoa Bitters
posted by anax44
Chairman's Reserve 1931 Coming Soon
posted by anax44
Best sipping rum under $200
posted by Berbician
Your opinion?
posted by Ruminsky Van Drunkenberg
Who likes Kraken besides me
posted by Andrei
RUM Lovers - post your at home collection
posted by Andrei
---
What's the best rum?
Here are what the Ministry of Rum members have chosen as their favorites.
---
---
Cocktail suggestion
Red Recognizer

suggested by forum member BH Simpson
Add a recipe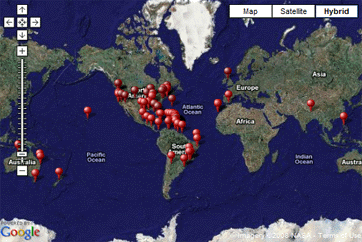 Beesker recommends 'Ministry of Rum'
as the world's best website on rum.


Thanks for taking the time to visit the
Ministry of Rum.

Pioneers Award from The Rum Experience UK