Sunday - January 26th, 2020
Royal Navy toast of the day:
Absent friends.
And the Queen, God Bless Her.
On this day in 1920, prohibition on beverage alcohol began in the U.S., the noble experiment which is still being debated.
On this day in 1788, Captain Arthur Phillip landed in Sydney Cove and established Port Jackson, the first (penal) colony on the Australian continent. Today is celebrated as Australian Day, Anniversary Day or Foundation Day.
On this day in 1808, The Rum Rebellion took place in Australia resulting in William Bligh being arrested by Major George Johnston of the New South Wales Corps after Governor Bligh prohibited rum being used as currency in the new colony.

Ministry of Rum Collection has arrived.
Enter the batch number on the bottle Or follow
this link
for more information.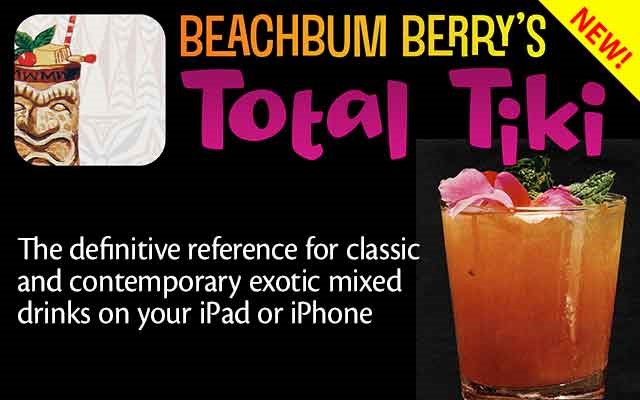 ---
The latest of 53,172 forum member posts
Barbados Rum Distilleries Issue Joint Statement On Geographical Indication For Barbad
posted by Berbician
Mount Gay Tricentennial!!!!!!
posted by anax44
Bacardi Gran Reserva Launched in Duty Free
posted by anax44
2020 Reddit Rum Releases
posted by anax44
New Orleans Great Rum Selection
posted by fredpeaches
Foursquare Nobiliary coming in 2020
posted by anax44
Hello from NZ!
posted by Berbician
---
What's the best rum?
Here are what the Ministry of Rum members have chosen as their favorites.
---
---
Cocktail suggestion
Rum Flambé Shrimps

suggested by forum member Tiare
Add a recipe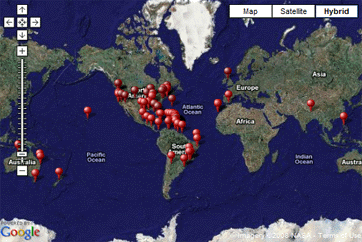 Beesker recommends 'Ministry of Rum'
as the world's best website on rum.


Thanks for taking the time to visit the
Ministry of Rum.

Pioneers Award from The Rum Experience UK