Saturday - August 17th, 2019
Royal Navy toast of the day:
Sweethearts and wives (may they never meet).
And the Queen, God Bless Her.
On this day in 2007, hurricane Dean destroys much of the sugar cane crop on Martinique.
On this day in 1927, U.S. rum smuggler Horace Alderman, who had killed 3 federal agents earlier that month, was hanged at Coast Guard Base Six in Fort Lauderdale.

Ministry of Rum Collection has arrived.
Enter the batch number on the bottle Or follow
this link
for more information.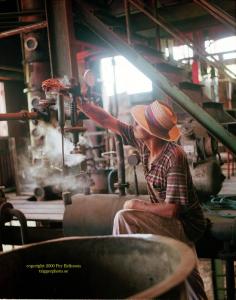 Adjusting the Steam Distillerie Poisson - Marie Galante
Photo courtesy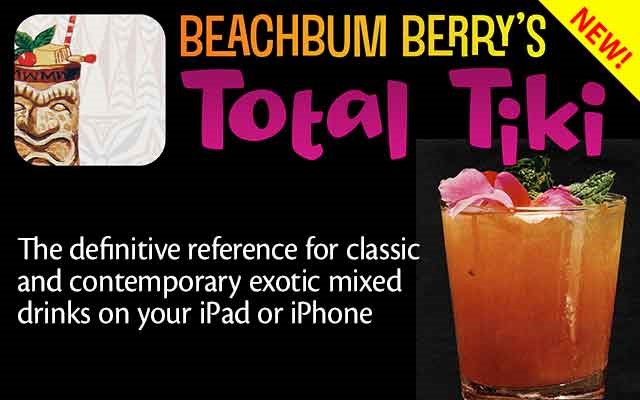 ---
The latest of 53,122 forum member posts
Havana Club
posted by Berbician
Santa Teresa Bicentenario
posted by Fabio
Need a good 151 rum in Virginia
posted by DanielStauffer
Rum flavor
posted by DanielStauffer
Whats the best Anejo ?
posted by DanielStauffer
Looking for info on old Appleton Rum
posted by MstrBlackwood
New members
posted by luirod
---
What's the best rum?
Here are what the Ministry of Rum members have chosen as their favorites.
---
---
Cocktail suggestion
Add a recipe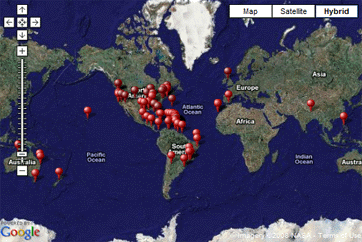 Beesker recommends 'Ministry of Rum'
as the world's best website on rum.


Thanks for taking the time to visit the
Ministry of Rum.

Pioneers Award from The Rum Experience UK