Saturday - May 30th, 2020
Royal Navy toast of the day:
Sweethearts and wives (may they never meet).
And the Queen, God Bless Her.
On this day in 1498, Columbus set sail on his third voyage that took him further south to Trinidad and Venezuela.

Ministry of Rum Collection has arrived.
Enter the batch number on the bottle Or follow
this link
for more information.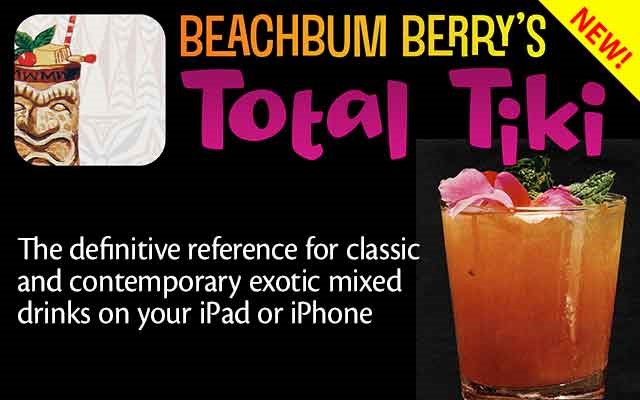 ---
The latest of 53,215 forum member posts
Rum Chat
posted by CRS
Molasses as health cure
posted by Carl
May/June Special Offers At Waitrose
posted by Berbician
Looking to Learn
posted by TikiDave
New members
posted by AlbertaRob
Spring Special Offers From Waitrose
posted by Berbician
Rum suggestions for a single malt guy
posted by Carl
---
What's the best rum?
Here are what the Ministry of Rum members have chosen as their favorites.
---
---
Cocktail suggestion
PUNCH ORGEAT

suggested by forum member Tiare
Add a recipe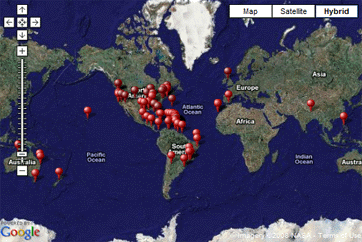 Beesker recommends 'Ministry of Rum'
as the world's best website on rum.


Thanks for taking the time to visit the
Ministry of Rum.

Pioneers Award from The Rum Experience UK