Monday - January 20th, 2020
Royal Navy toast of the day:
Our ships at sea.
And the Queen, God Bless Her.
On this day in 2009, at 12 o'clock Eastern Time, the world smiled as Barrack Obama took charge of a new chapter in history.

Ministry of Rum Collection has arrived.
Enter the batch number on the bottle Or follow
this link
for more information.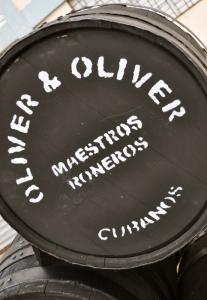 Oliver & Oliver, Dominican Republic
Photo courtesy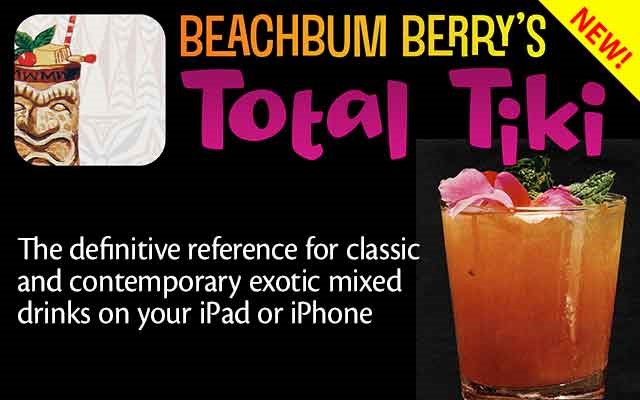 ---
The latest of 53,167 forum member posts
Barbados Rum Distilleries Issue Joint Statement On Geographical Indication For Barbad
posted by Berbician
Mount Gay Tricentennial!!!!!!
posted by anax44
Bacardi Gran Reserva Launched in Duty Free
posted by anax44
2020 Reddit Rum Releases
posted by anax44
New Orleans Great Rum Selection
posted by fredpeaches
Foursquare Nobiliary coming in 2020
posted by anax44
Hello from NZ!
posted by Berbician
---
What's the best rum?
Here are what the Ministry of Rum members have chosen as their favorites.
---
---
Cocktail suggestion
Add a recipe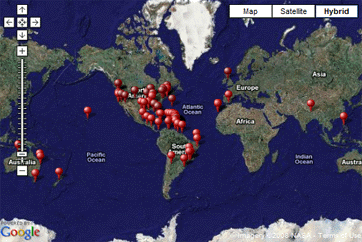 Beesker recommends 'Ministry of Rum'
as the world's best website on rum.


Thanks for taking the time to visit the
Ministry of Rum.

Pioneers Award from The Rum Experience UK