Friday - September 25th, 2020
Royal Navy toast of the day:
A willing foe and sea room.
And the Queen, God Bless Her.
On this day in 1493, Christopher Columbus set sail from Cádiz, Spain with 17 ships and almost 1,500 men. The second voyage brought European livestock (horses, sheep, and cattle) and sugar cane shoots from the Canary Islands to the New World.

Ministry of Rum Collection has arrived.
Enter the batch number on the bottle Or follow
this link
for more information.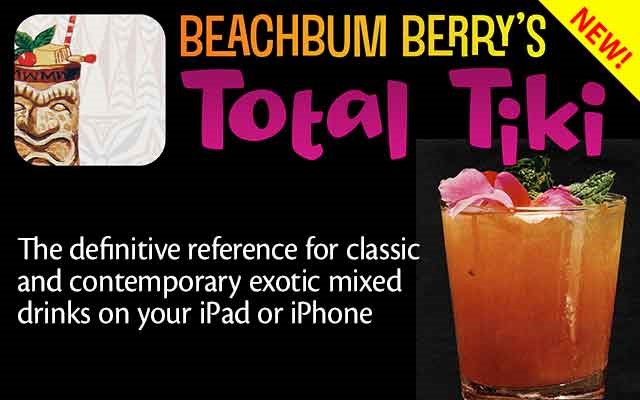 ---
The latest of 53,260 forum member posts
Hello from UK
posted by Berbician
Hi all!
posted by Berbician
Tom Pedroni, Rum in the Time of Corona
posted by Berbician
Introduction: New Member / Kirbersko
posted by Berbician
craigp introduction
posted by Berbician
Hello all
posted by Berbician
Hello to all
posted by Berbician
---
What's the best rum?
Here are what the Ministry of Rum members have chosen as their favorites.
---
---
Cocktail suggestion
The Devil's Own

suggested by forum member 320Main
Add a recipe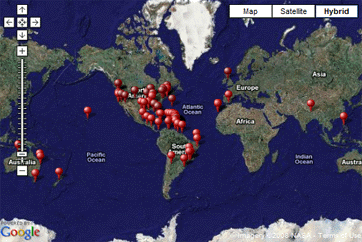 Beesker recommends 'Ministry of Rum'
as the world's best website on rum.


Thanks for taking the time to visit the
Ministry of Rum.

Pioneers Award from The Rum Experience UK