Tuesday - June 2nd, 2020
Royal Navy toast of the day:
Our men.
And the Queen, God Bless Her.
On this day in 1855, in Portland, Maine the 'Rum Riot' resulted in the death of John Robbins outside City Hall during an attempt to destroy rum allegedly owned by Mayor Neal Dow, known locally as the 'Napolean of Prohibition.'

Ministry of Rum Collection has arrived.
Enter the batch number on the bottle Or follow
this link
for more information.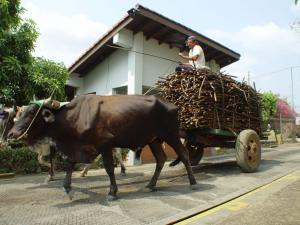 Weighing the sugar cane at Destilería Don José
Photo courtesy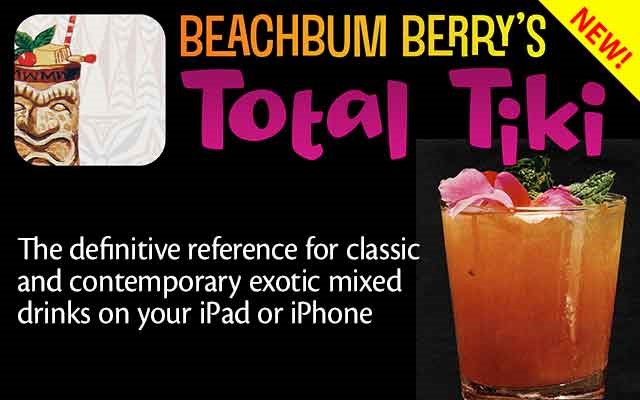 ---
The latest of 53,216 forum member posts
Adding rums to the favorite list
posted by Andrei
New members
posted by Andrei
Rum Chat
posted by CRS
Molasses as health cure
posted by Carl
May/June Special Offers At Waitrose
posted by Berbician
Looking to Learn
posted by TikiDave
Spring Special Offers From Waitrose
posted by Berbician
---
What's the best rum?
Here are what the Ministry of Rum members have chosen as their favorites.
---
---
Cocktail suggestion
Add a recipe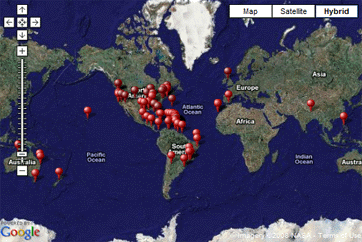 Beesker recommends 'Ministry of Rum'
as the world's best website on rum.


Thanks for taking the time to visit the
Ministry of Rum.

Pioneers Award from The Rum Experience UK