Saturday - February 22nd, 2020
Royal Navy toast of the day:
Sweethearts and wives (may they never meet).
And the Queen, God Bless Her.
On this day in 1979, Saint Lucia gained independence from Great Britain.
On this day in 1907, Ernest Raymond Beaumont Gantt was born. Ernest later changed his name to Donn Beach and is acknowledged as the father of the tiki bar and restaurant.

Ministry of Rum Collection has arrived.
Enter the batch number on the bottle Or follow
this link
for more information.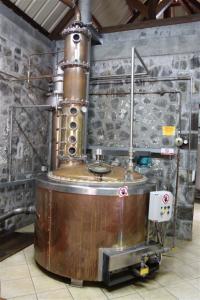 Still at St Aubin
Photo courtesy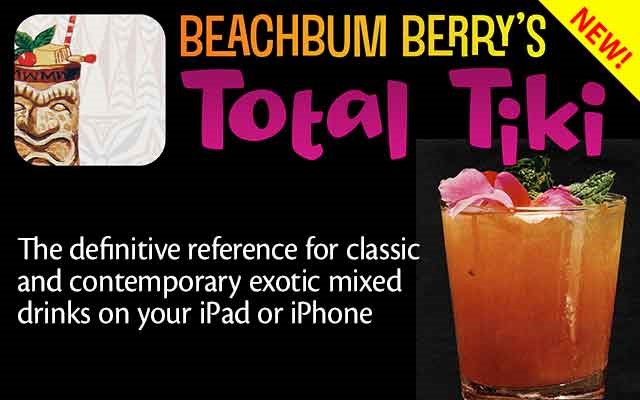 ---
The latest of 53,191 forum member posts
More Special Offers At Waitrose
posted by Berbician
New to group
posted by Berbician
Greetings from Estonia
posted by Berbician
Hello from North Louisiana
posted by Berbician
Rum around the world... Post here...
posted by Beachfinder
Havana Club Anejo Especial
posted by Berbician
New Orleans Great Rum Selection
posted by Nomad
---
What's the best rum?
Here are what the Ministry of Rum members have chosen as their favorites.
---
---
Cocktail suggestion
Add a recipe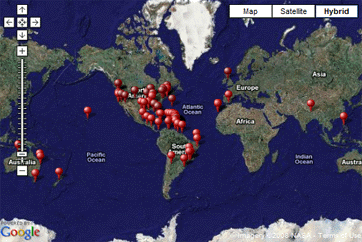 Beesker recommends 'Ministry of Rum'
as the world's best website on rum.


Thanks for taking the time to visit the
Ministry of Rum.

Pioneers Award from The Rum Experience UK