Monday - August 3rd, 2015
Royal Navy toast of the day:
Our ships at sea.
And the Queen, God Bless Her.
On this day in 1492, Columbus set sail from Palos, Spain with the Nina, Pinta, and Santa María in search of a westward passage to Asia.

Ministry of Rum Collection has arrived.
Enter the batch number on the bottle Or follow
this link
for more information.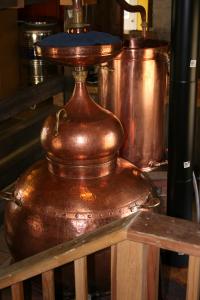 Alembic Still at Montanya
Photo courtesy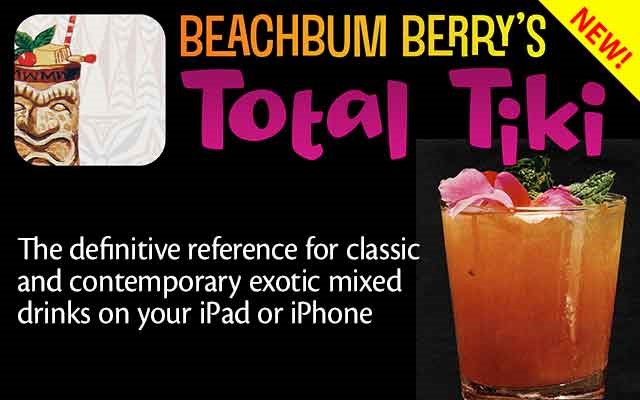 ---
The latest of 51,568 forum member posts
Sipping rum suggestions for newbies
posted by SeldomSeen
Where to find Havana Club in the U.S.?
posted by jumpman23
Sailor Who found this port!
posted by Edward Hamilton
Bad news from Antigua...
posted by Edward Hamilton
Summer Special Offers at Waitrose
posted by Berbician
Can we use brandy instead of rum in cake recipe.
posted by jamesharry1
Aloha from the Big Island of Hawai'i!
posted by Rum Balls
---
What's the best rum?
Here are what the Ministry of Rum members have chosen as their favorites.
---
---
Cocktail sugggestion
Add a recipe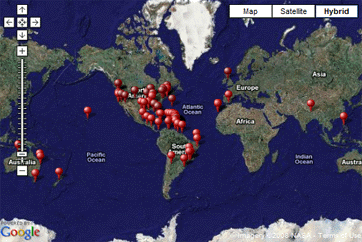 Beesker recommends 'Ministry of Rum'
as the world's best website on rum.


Thanks for taking the time to visit the
Ministry of Rum.

Pioneers Award from The Rum Experience UK