Thursday - October 28th, 2021
Royal Navy toast of the day:
A bloody war or a sickly season.
And the Queen, God Bless Her.
On this day in 1919, the Volstead Act was passed which led to prohibition taking effect on January 16, 1920.

Ministry of Rum Collection has arrived.
Enter the batch number on the bottle Or follow
this link
for more information.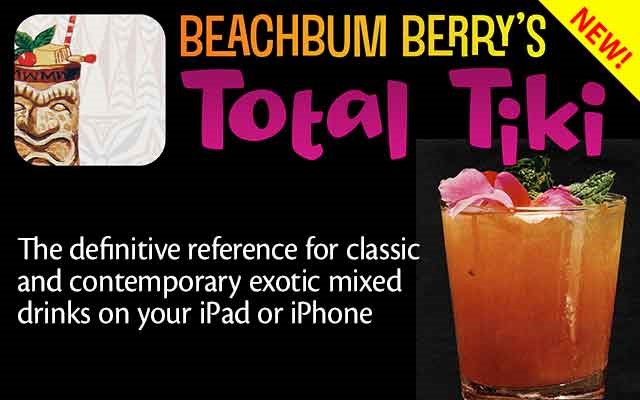 ---
The latest of 53,339 forum member posts
Early Autumn Special Offers at Waitrose
posted by Berbician
What's happened to this site over last few years, it's a ghosttown!
posted by bunnyhugs
Anyone else banned from the Ministry of Rum Facebook Group?
posted by bunnyhugs
Flor de Cana 12 Year Old
posted by Berbician
Mount Gay Black Barrel
posted by Berbician
Slainte!
posted by Berbician
Hello
posted by Berbician
---
What's the best rum?
Here are what the Ministry of Rum members have chosen as their favorites.
---
---
Cocktail suggestion
Add a recipe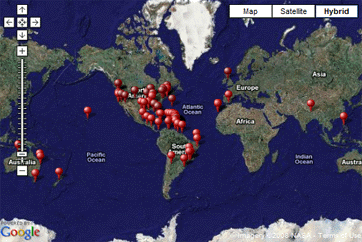 Beesker recommends 'Ministry of Rum'
as the world's best website on rum.


Thanks for taking the time to visit the
Ministry of Rum.

Pioneers Award from The Rum Experience UK